Modernising PET production with PETra
30 November 2022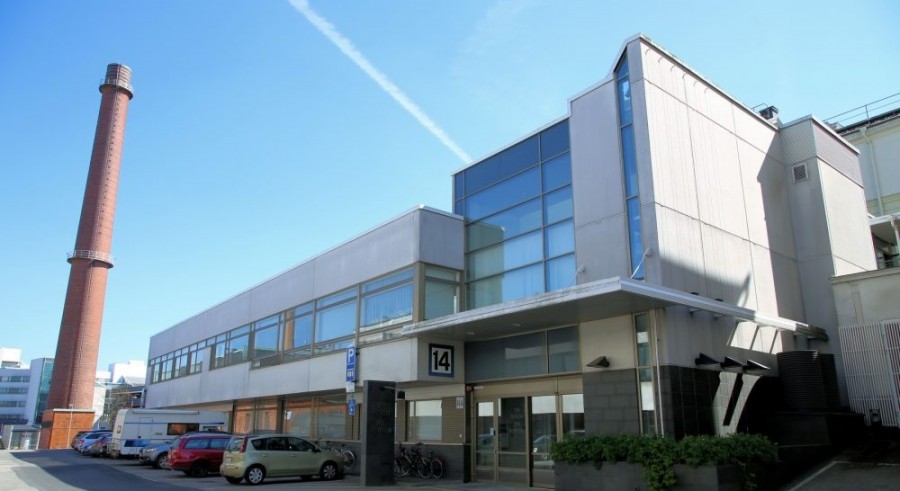 Turku PET Centre, Finland
Turku PET Centre in Finland chooses LabLogic's LIMS to manage its radiopharmacy
The Turku PET Centre in Finland has chosen LabLogic's PETra PET Laboratory Information Management System to manage the production and administration of radiopharmaceuticals following a public tender. The centre is a Finnish National Research Institute and a collaboration between the University of Turku, Åbo Akademi University, and Turku University Hospital.
We spoke to Sarita Forsback, Adjunct Professor and Development Manager at Turku PET Centre, about what she hopes to achieve using PETra.
Specifically designed for PET radiopharmaceutical production
"We produce twenty-five different radiopharmaceuticals at Turku," said Sarita, "which is quite a wide scope, so being able to properly manage such a volume of raw data has been a concern of ours. We have been using a paper system and even tried to build our own in-house PET management software a couple of years ago but failed because of the complexities of such a task.
"PETra will allow us to manage the production of our radiopharmaceuticals along with the associated data, quality control documentation, material handling, and user access, including training records. We intend to begin managing the production of Fluorine-18, Carbon-11, and Gallium-68. We also produce Oxygen-15 labeled water, which is difficult to manage because of its short half-life."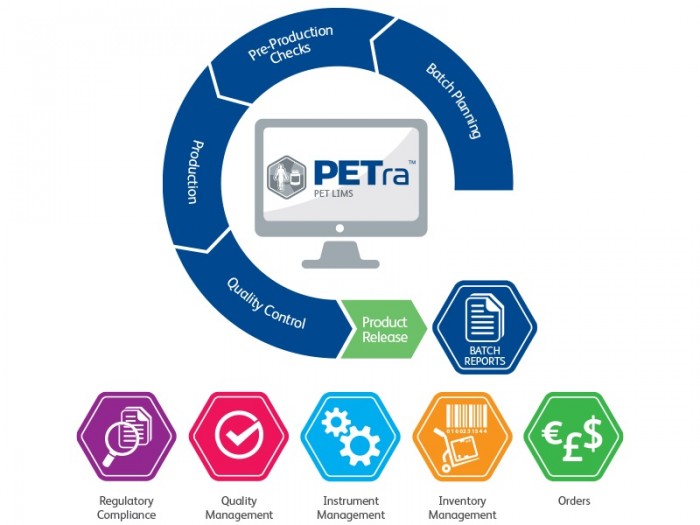 "The only software solution …"
PETra has become the industry-standard LIMS software for PET production in many countries, including neighbouring Sweden with recent installations at Skåne University Hospital in Lund and Sahlgrenska University Hospital in Gothenburg. The success of PETra at other sites was a contributing factor to winning the tender as Sarita explained.
"We had heard very good things about it from other PET centres who use it, so knowing it was a tested system was an important consideration for us. PETra is tailor-made for our field. In my opinion, it is the only software solution that is fixed to this business."
Commenting on LabLogic's support from tender through to ongoing implementation, Sarita said, "The whole process has been very smooth and very fast. LabLogic has been very helpful at all times, and we usually have our questions answered on the same day. We are very eager to start and will begin using PETra in the new year. We are waiting to get our hands on it!"
Find out more
You can learn more about PETra by clicking the button below to request a guided demonstration with a product specialist.