LabLogic launches new online training platform for software and instrumentation
14 February 2023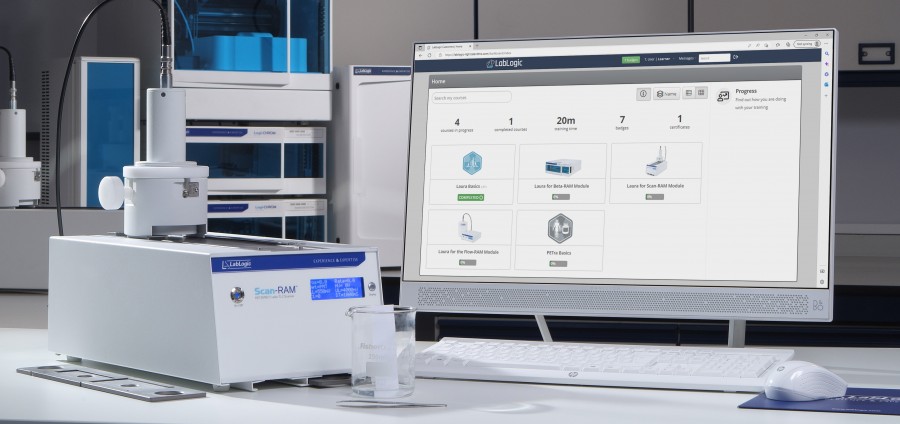 The Training Resources Portal is a free tool to help customers familiarise themselves before, during, and after installation. With 24-hour access, the portal allows users to complete training at a time that suits them, without having to rely on traditional in-person appointments that can be subject to availability or cancellation.
It is designed to complement both remote and on-site training from LabLogic product specialists and service engineers. This will allow users to maximise the benefits of their one-on-one training as the user will already be familiar with the basics of their chosen software and instruments via the portal training modules. Upon successful completion, a Certificate of Training is generated, which includes the user's name, the completed module, and the training completion date.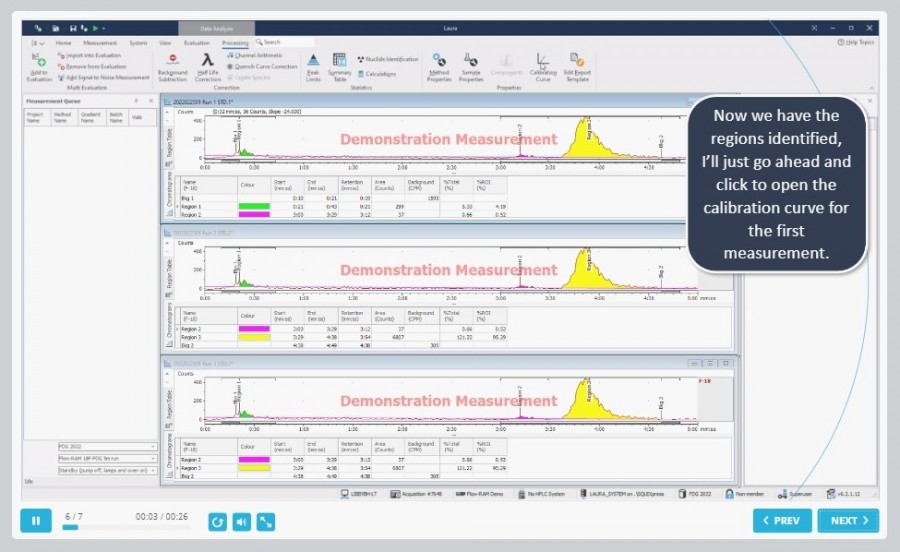 One of the portal's Laura training demos showing calibration curves
Access to video resources
After completion of the online training course, video recordings shown in the training are made available for future reference and troubleshooting. In addition to delivering training for new users, the portal allows existing sites to provide new staff with dedicated, in-house training and to provide existing staff with the opportunity to review core competencies and to standardise good working practices, which in turn will help maintain site compliance.
Available modules
The portal currently includes modules for:
More modules for other LabLogic software and instruments will be added in the near future and we look forward to sharing these with you.
Find out more
Whether you're a new or existing customer, you can learn more about the Training Resources Portal by clicking the button below to contact our Support Team.