GMP compliance with help from the experts
8 December 2016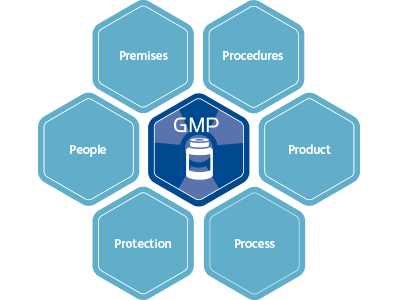 LabLogic recognises that GMP compliance is no straightforward task, it requires a good understanding of GMP principles, document requirements and their application in a radiopharmacy setting.
Our range of consultancy and training services, as well as tried and tested document templates have been created to make the implementation of GMP smoother in your facility. Services can be tailored to suit the needs of organisations of all sizes, whether you need assistance through the whole process or simply help in specific areas.
LabLogic's consultancy services can be tailored to suit the needs of your organisation. Popular GMP consultancy services include:
GMP Review: Prior to a regulatory audit, LabLogic can offer an independent assessment of your facility's GMP compliance.
QC Lab Design:

Based on your schematics or architectural drawings, we use our extensive

knowledge of QC requirements to define the optimal arrangement of the laboratory equipment within the space available.
Process Validation: Our experts can help you prepare for a successful Process
Validation (PV), by ensuring that the essential
pre-requisite operations have been planned and are in place.
LabLogic can help tackle the mountain of paperwork required when implementing GMP. We have valuable experience of completing these documents across numerous facilities, with tried and tested document that are templates ready to go.
Specific areas in which can help include: