Brookhaven National Laboratory proves that the Hidex Sense spectrograph is the way forward
3 July 2017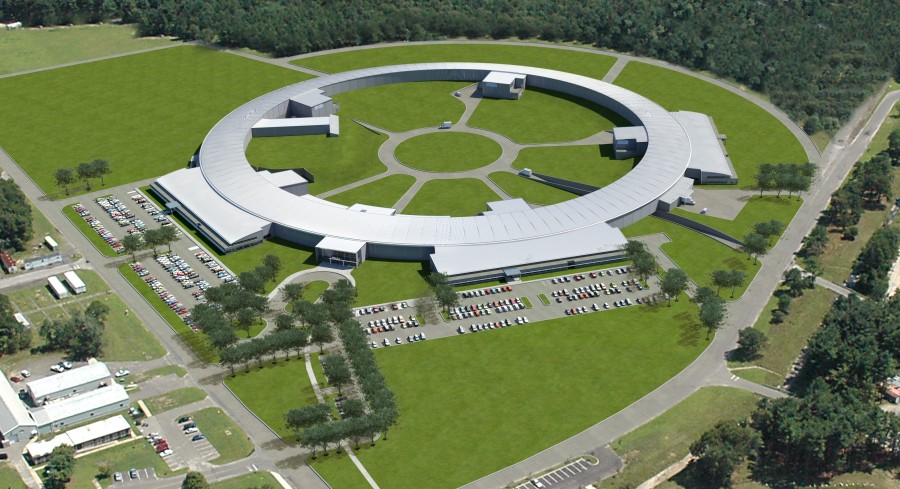 Brookhaven National Laboratory carried out a series of experiments to analyse the Sense's capability of performing UV/Vis across the full spectra for a multitude of metal complexes.
This 3 week long analysis involving numerous researchers within the Collider Accelerator Department revealed that results for all measured metal ions were completely attainable across the spectra (230-1000nm).
The group also stressed how easy the software was to use in extracting and exporting the desired data from the results produced.
Click here to read the full application note.