LabLogic Group Holdings acquire Bartec Technologies Limited
15 December 2017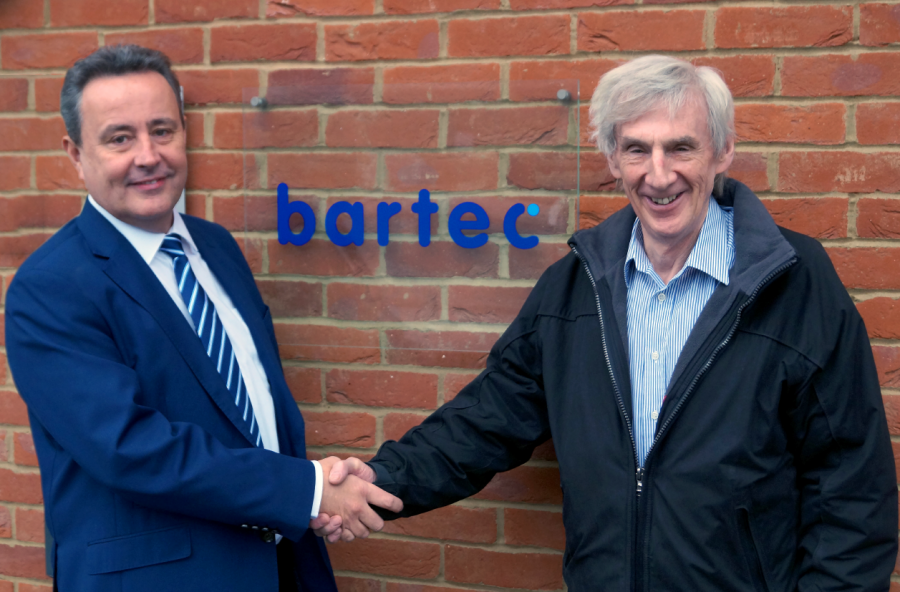 LabLogic Group Holdings is pleased to announce the acquisition of Bartec Technologies Ltd, a UK-based European distributor of specialist medical imaging technologies.
Richard Brown, CEO of the
LabLogic Group
said,
"We are delighted to welcome Bartec to the LabLogic Group. Our businesses are naturally aligned, as we share an understanding of similar technology and operate in similar markets.
"More importantly though, Bartec's reputation, ethos and business values are in line with those of the LabLogic Group. Both organisations are highly respected and hold a long established reputation within their markets. Both are committed to quality, providing exceptional service and developing long term mutually beneficial customer relationships.


"In the future, we hope to build upon the solid foundations that have made Bartec successful over previous decades. We are committed to investing in people and continuing to provide customers with the best possible experience. "


As part of the acquisition, Bartec's current Managing Director and founder, Grahame McCracken, will retire in 2018 after dedicating over 40 years to the Nuclear Medicine community.


Grahame commented, "I am very proud to leave the company in such capable hands and with such a bright future. I would like to thank all the staff and customers who have made Bartec what it is today. I have no doubt that the company will go from strength to strength under the guidance of the LabLogic Group and the new managing director."


As a result of Grahame's retirement, the current Sales & Marketing Director, Mike Bewick, will take over as Managing Director.


Mike said, "I am honoured to take the position as Managing Director of Bartec and would like to thank Grahame McCracken for leading the company admirably for so many years. The team and I wish him a long and happy retirement.


I am confident that this acquisition will have a positive impact on all aspects of the business, and that the high levels of service and support that our customers have come to expect will be maintained. If anyone would like to discuss the acquisition, please don't hesitate in contacting me."