LabLogic win at the Sheffield Business Awards 2018
3 December 2018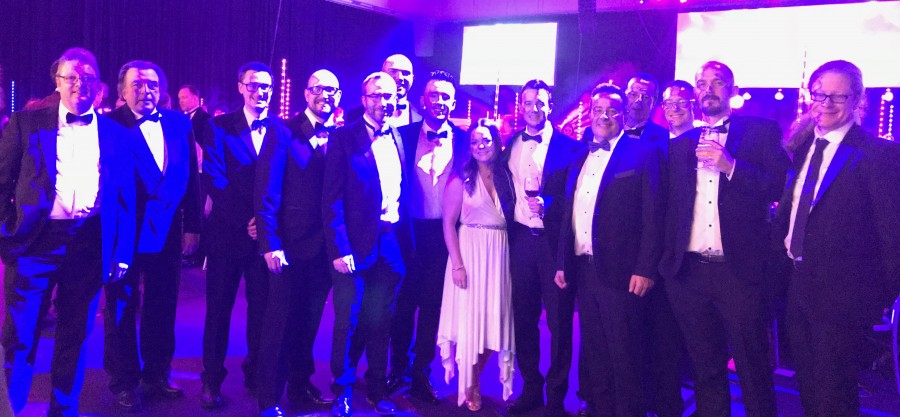 LabLogic win High Growth Business of the Year Award
We are thrilled to announce we have been awarded the High Growth Business of the Year Award at the Sheffield Business Awards 2018 hosted at the Ponds Forge International Sports Centre, after being shortlisted for the following four awards;
Excellence In International Trade
High Growth Business of the Year
SME of the Year
The Innovation Award
With tough competition all round, a win at the event was a tremendous achievement for the group. Richard Brown, Managing Director, said, "It's a fantastic achievement to have won the High Growth Business of the Year award last night and to be finalists in three other categories is a testament to the collective strength of the business.
"This award was for the LabLogic Group and it's something we should all be proud of!"
Thank you to all our team members, our customers, and Sheffield Chamber of Commerce for making this achievement possible.