LabLogic announces new partnership with Phasefocus
23 March 2020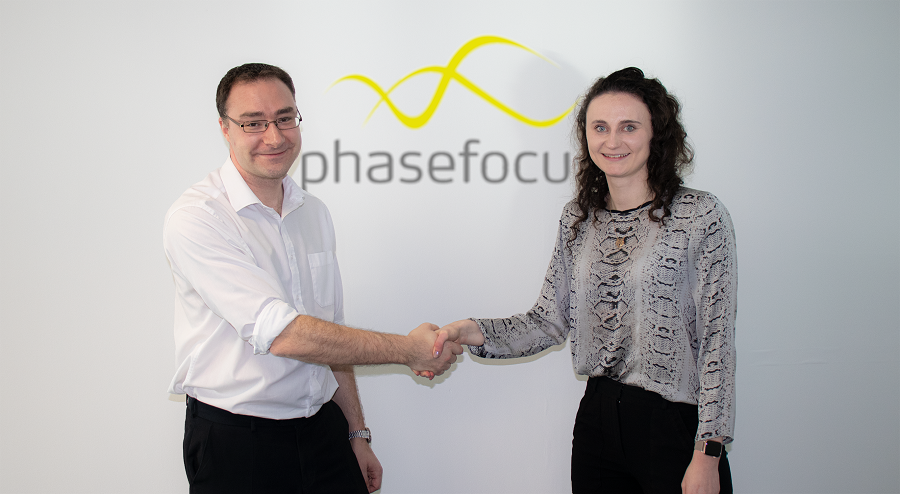 Pictured: James Russell, Head of Innovation & Support at Phasefocus and Lucy Farmer, Product Specialist at LabLogic.
New partnership with Phasefocus
LabLogic is now working with Phasefocus, manufacturer of the Livecyte cell analysis system.
Livecyte is a kinetic cytometer that offers label-free, high-content cell assays for a range of live cell applications.
Revolutionising cell analysis with the Livecyte
Richard Brown, Managing Director at LabLogic, said: "We're pleased to be working in partnership with Phasefocus to promote Livecyte, a unique system that revolutionises cell analysis through its innovative technology.
"We're delighted to be working in collaboration with another Sheffield-based business that shares our company values and commitment to quality."
Martin Humphry, CEO at Phasefocus, said: "We're excited to announce we're working with LabLogic to strengthen the Phasefocus brand in the UK.
"We're looking forward to collaborating with LabLogic at this exciting time of growth in our development."