Supplying a PET QC solution in Costa Rica
23 July 2020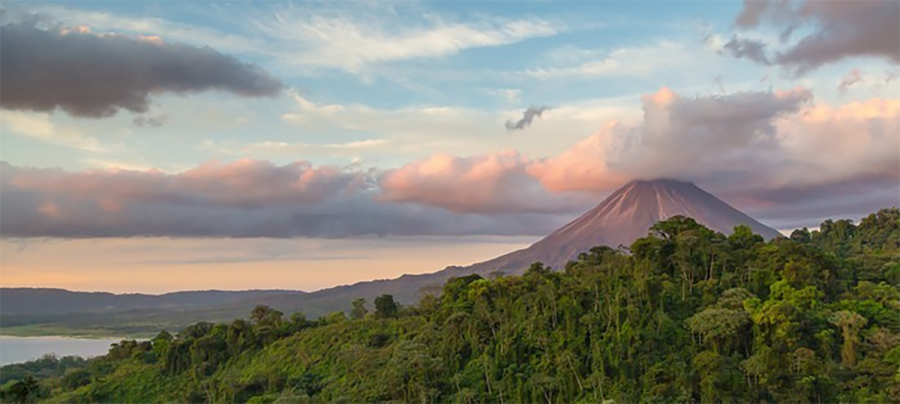 LabLogic supplies Costa Rica PET facility with PET QC solution
A new Positron Emission Tomography (PET) radiopharmaceutical production facility has been set up at the University of Costa Rica.
The site is the first PET facility in the country and will improve access to healthcare for terminal illnesses and neurodegenerative diseases.
An innovative PET QC solution from LabLogic
LabLogic was chosen by its partners to equip the lab with a full PET QC solution and completed the installation earlier this year. The solution included LabLogic's latest variant from the Scan-RAM range, the Scan-RAM MCA (radio TLC scanner and MCA combined).
Laura for PET - PET/SPECT radiochromatography data collection
Also included in the solution is Laura for PET - LabLogic's PET/SPECT radiochromatography data collection and analysis software. Laura for PET is the ideal QC solution for PET/SPECT production as it offers a single software solution for instrument control, data collection and analysis as well as reporting.
Using Laura for PET as part of LabLogic's QC solution means that users have only one software package to familiarise with for the complete suite of chromatographic instrumentation.