No need to change SOPs with Hidex liquid scintillation counting TDCR technology
1 December 2020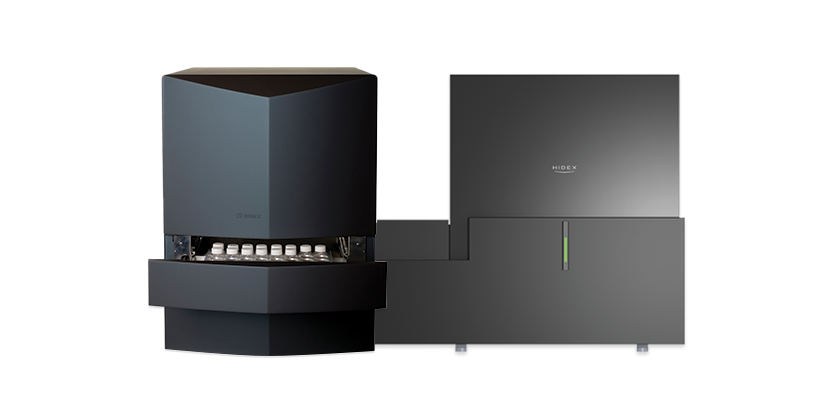 Easy to use liquid scintillation counters from Hidex
The Hidex 300 and 600 SL liquid scintillation counters use the unique triple-to-double coincidence ratio (TDCR) counting technology, which doesn't require any change of routines or SOPs when moving from existing technology.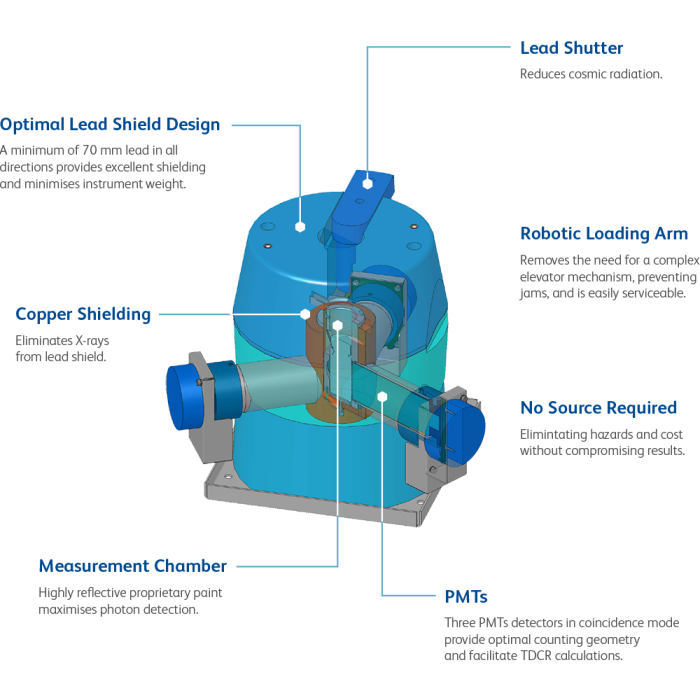 TDCR utilises a unique design with three photomultiplier detectors aligned 120 degrees from each other, which offers superior efficiency and counting results for both advanced research and environmental work.
What our Hidex 300 SL customers say
Ashley Huft is a Chemist at the Montana Bureau of Mines and Geology Analytical Lab, a state agency that is the source for earth science information for Montana citizens.
She said: "Our lab analyzes water samples from all across the state collected by our hydrogeologists. We use our Hidex 300 SL to analyze for radon in water. The Hidex 300 SL offered us alpha/beta separation that will allow us to do other analyses in the future, like radium.
"We only had to change our SOP for radon analysis to include information on the software and cocktail that was different from our old instrument. The software is easy to use and I like that it does the calculations in the software so there is very little data manipulation that has to be done after. My favourite feature is that the wait time for the dark equilibration can be set so I don't have to be there to start the analysis."
Jessica Jackson is a research professor with over 10 years of experience in the nuclear field and currently works in the chemistry department at the Colorado School of Mines.
She said: "Our research applications include nuclear forensics, nuclear fuel cycle processes, and reprocessing of nuclear fuel. The Hidex 300 SL is used in multiple projects relating to those applications.
"The Hidex 300 SL was purchased for the alpha/beta discrimination feature and the instrument's TDCR technology has been advantageous and made our work easier - for detecting heavy actinides and the general ease of operation."
For more information about the Hidex 300 SL and 600 SL, view the product webpages below or arrange a remote demo.