Our final Laura webinar is taking place tomorrow
30 June 2021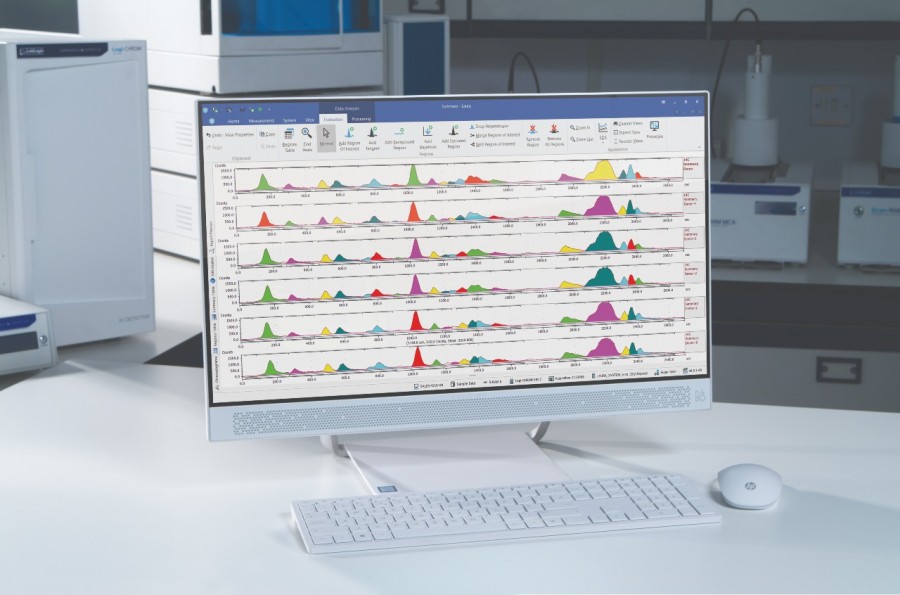 Are you signed up for our last Laura webinar?
The final webinar is taking place tomorrow at 3pm BST.
Data Analysis in Laura
In the webinar, Keith Hall, Product Specialist at LabLogic, will look at how the many tools in Laura software can help you extract information from your Radiochromatography data.