LabLogic win Manufacturer of the Year at the Made In Sheffield 2020 Awards
22 July 2021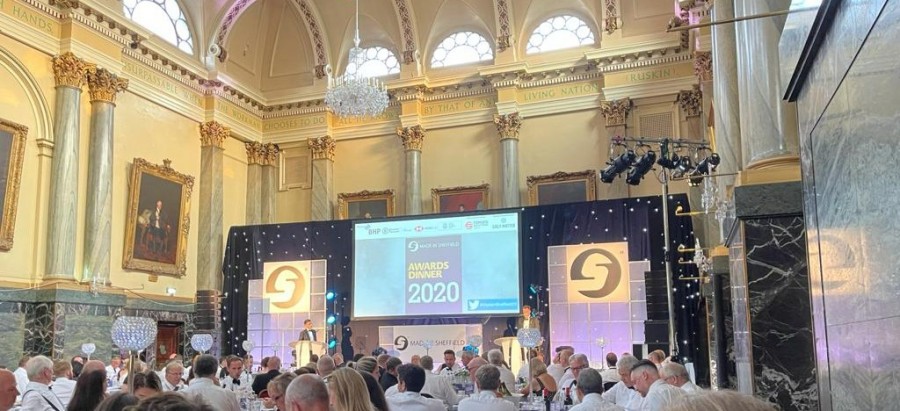 LabLogic wins at the Made In Sheffield 2020 Awards
LabLogic has taken home the Manufacturer of the Year Award at the Made in Sheffield Awards 2020 last night, held by Insider. LabLogic was shortlisted for four awards and we came home with Manufacturer of the Year (under £25m)!
The prestigious awards ceremony took place at Cutlers' Hall in Sheffield and celebrated manufacturing from across the city region.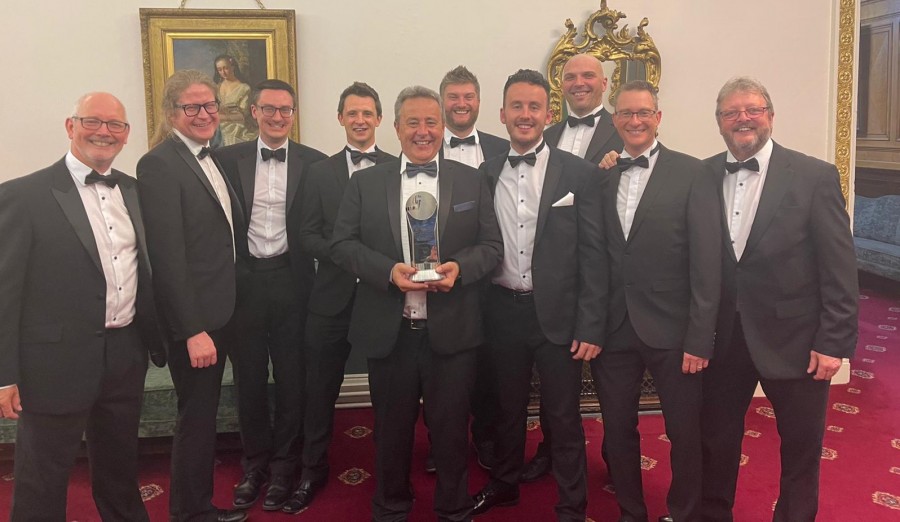 "A big thank you to the LabLogic team!"
Richard Brown, Group CEO / Managing Director, said: "I'm thrilled that we finally have a Made In Sheffield Award in our trophy cabinet!
"The Made In Sheffield Awards celebrate the very best of manufacturing businesses in Sheffield and I'm pleased we have been recognised as one of them. Since 1980 we have been committed to quality and delivering exceptional service to our customers.
"It's been a strange year. We prepared ourselves, like many other companies, for a downturn in business which we haven't really seen. In fact, we've celebrated our best year to date despite challenging circumstances. Our business is built on strong foundations and the industries we serve are robust. Finally, but by no means least, staff have shown great resilience and flexibility in order to keep the business on track.
"I'd like to say a big thank you to the LabLogic team for all your efforts over the past 12 months. This award is a testament to your hard work and commitment to our company!"
Upon receiving the award, the judging panel said: "LabLogic's commitment to continuous research and development has enabled the company to establish its current position as a market leader in the niche sectors it serves, again championing Sheffield's success as a region at the forefront of technology and innovation."
Made in Sheffield - world-class quality and excellence in manufacturing
The Made in Sheffield brand gives companies the opportunity to celebrate their ongoing commitment to world-class quality and excellence in manufacturing - LabLogic has been licensed to use the Made in Sheffield logo for many years.