LabLogic establishes a permanent presence in Germany
21 April 2022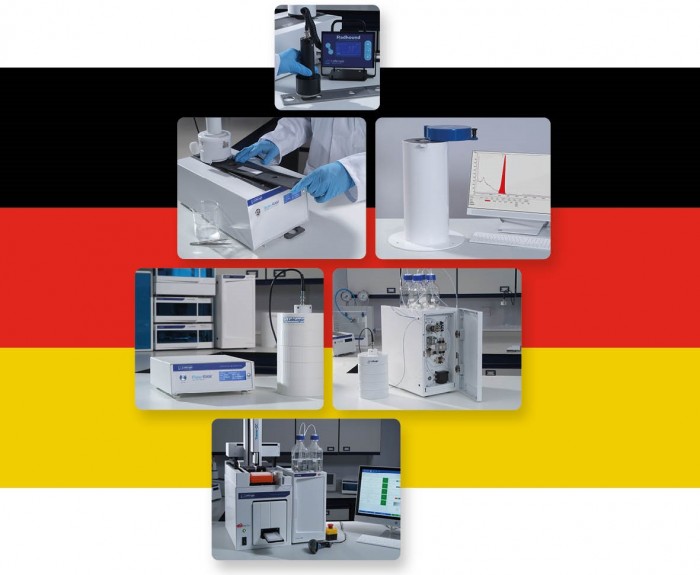 We are excited to deliver dedicated service and support to our German customers with our first permanent staff appointment
LabLogic is pleased to announce it has established a permanent presence in Germany. We have been active in Germany for many years, and now we are excited to deliver dedicated service and support to our German customers with our first permanent staff appointment.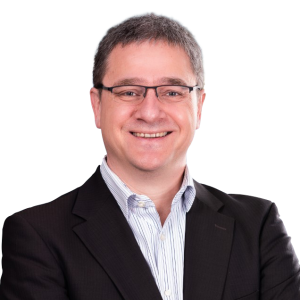 Introducing Alexander Janus
LabLogic Systems GmbH will be headed by Alexander Janus, a native Bavarian and now a resident of Hamburg. Having studied biomedical engineering, Alex has previously worked for nuclear interface, GE Healthcare and QC1, and has many years of experience in nuclear medicine and PET radiochemistry, with an excellent understanding of radiopharmaceuticals and QA.
Alexander said, "LabLogic enjoys an excellent reputation worldwide and I am very much looking forward to this new, responsible task of bringing LabLogic's products and services closer to our German and Austrian customers. Throughout my career, I have had frequent contact points with LabLogic employees and products. Both the extraordinary friendliness and professional helpfulness of the staff, as well as the reliability of the products, have impressed me again and again. One of my most important goals is to continue this philosophy regionally with LabLogic Systems GmbH."
International expansion
With offices already in the US and France, Germany is the next exciting step in LabLogic's continued expansion, and Alex will be supported by our international team of service engineers and support developers.
LabLogic's Sales Director, Elvir Zahirovic, said, "Germany is our key European market and LabLogic has wanted to establish a direct presence in Germany for a long time. Alexander's appointment is just the very start, and I know he can provide our customers with the level of service that existing customers have come to know LabLogic for."
Come and see us at the following events
NuklearMedizin 2022, 27 - 30 April 2022
Booth C14, Leipzig, Germany
IIS-CED 25th Workshop, 5 - 6 May 2022
Bad Soden, Germany
iSRS 2022, 29 May - 2 June 2022
Nantes, France
6th Theranostics World Congress, 24 - 26 June 2022
Wiesbaden, Germany