Learn how to control your Scan-RAM with our online training platform
13 July 2023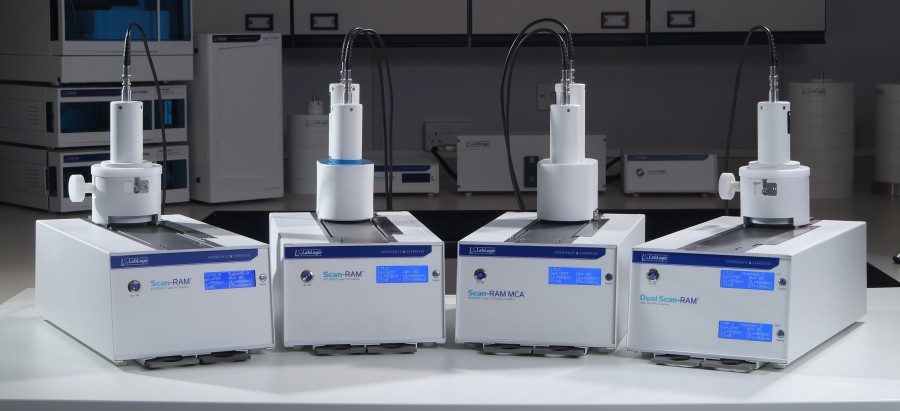 This free service allows users to become qualified users of Laura
LabLogic's new Training Resources Portal is a free online platform that allows users to familiarise themselves with our Laura software for instrument control of the Scan-RAM through a dedicated learning module. New and existing users can be trained in how to use the radio-TLC scanner through videos and interactive sessions which can be accessed at any time.
As part of the module, you can:
Familiarise yourself with the Laura interface once connected to the Scan-RAM.
Learn how to track a measurement in Laura being carried out on the Scan-RAM.
Learn how to configure methods.
Learn how to configure batches.
Training videos available at any time
Once completed, video recordings shown in the training are made available for future reference and troubleshooting. A Certificate of Training is generated, which includes the user's name and training completion date.
Whether you're a new or existing user, you can sign up to the Training Resources Portal by clicking the button below to contact our Support Team.