New Year offers for the Byonoy Absorbance 96
12 January 2021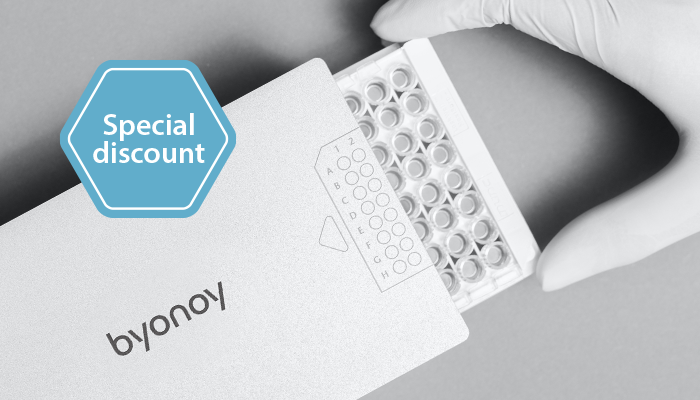 Save on the Byonoy Absorbance 96
We're offering savings across the Byonoy Absorbance 96 throughout January until the end of March. Get in touch to find out more about our New Year offers!
The Byonoy Absorbance 96 is an absorbance only plate reader and is by far the most compact on the market.
Combining plug & play technology with solid-state design allows for a maintenance-free, user-friendly experience.
96 individual detection units allow for simultaneous signal detection, resulting in a read time capability of just 5 seconds.
If you'd like a virtual demo, please get in touch, and our product specialists will get back to you to arrange a date and time.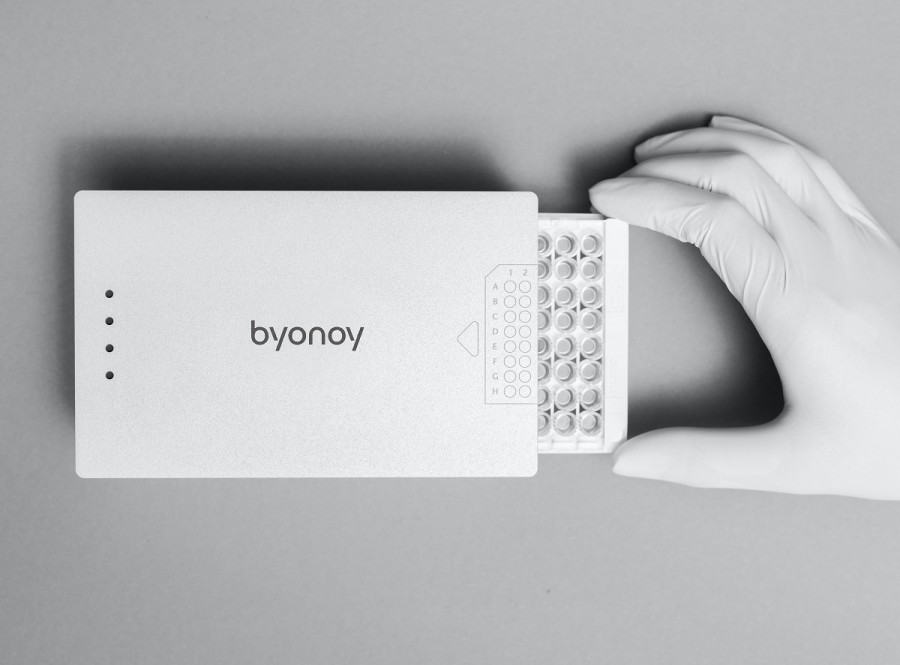 Byonoy Absorbance 96 user feedback: "User-friendly, easy to use and accurate"
Daniel Perez-Witzke MSc PhD is a Senior R&D Scientist at Absolute Antibody, Redcar, UK.
He said: "The Byonoy Absorbance 96 is a very nice instrument, small and fast. The software is very user-friendly and has integrated fitting models for the quantification of biological reactions and quantification of macromolecules."
"I am mainly working in two areas, process development and product development. In the case of the process development, I am improving antibody expression yields in CHO-S cells and the instrument is perfect for the quantification of recombinant IgG antibodies produced by these cells. In the case of product development, the instrument is quite useful for the characterisation of new antibodies and fusion proteins by immunoassays such as ELISA
"The Byonoy Absorbance 96 is easy to use and accurate, and the service from LabLogic has been very good."