New HPLC and LSC functionality with Debra's latest release
13 December 2021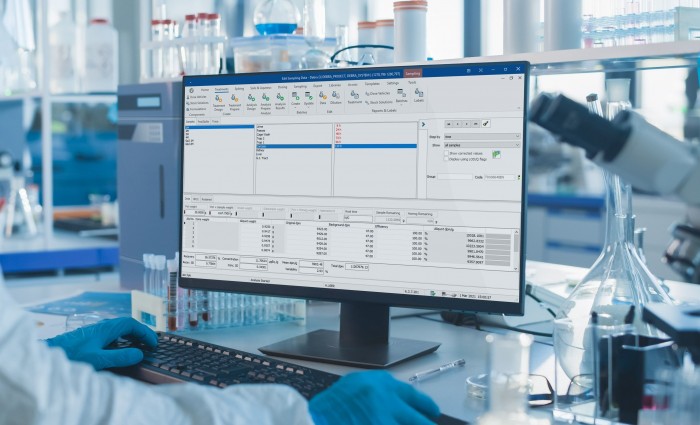 Debra's latest release includes major new HPLC and LSC functionality for improved regulatory compliance and data integrity
600 SL LSC Link
LabLogic's latest release of the industry-standard LIMS for radiolabelled metabolism studies sees the introduction of a direct link between Debra and Hidex's 600 SL liquid scintillation counter via our new Laura LSC control.
LSC batches can now be captured and updated directly into Debra's secure database without storing data files outside of the system. There is also the option to use Debra's barcode/labelling function and the 600 SL inbuilt barcode scanner to automatically identify samples and link results directly to the correct sample in Debra.
This provides a completely seamless integration between the systems, with direct transfer of data between databases requiring no manual transcription or verification, and no possible manipulation or loss of data.
Extended HPLC Reporting
Debra's HPLC Summary Report further extends the existing link to our Laura radiochromatography system, allowing instant reporting of final metabolite results.
Laura's HPLC batches can be linked directly to Debra samples so that metabolite concentration and % applied radioactivity are automatically calculated. New reporting functionality enhances this with options to automatically flag or exclude degradates below defined thresholds.
This allows final reports to be produced quickly and easily, but also with the flexibility required to make decisions on which data needs to be reported.
Both of these new features continue Debra's drive towards maximizing data integrity and reducing the possibility of human error in the data capture, calculation, and reporting process.
Find Out More
You can learn more about Debra by clicking the button below to speak with our product specialist directly and have a one-to-one guided session.