LabLogic launch new Electrochemical Detector
24 January 2017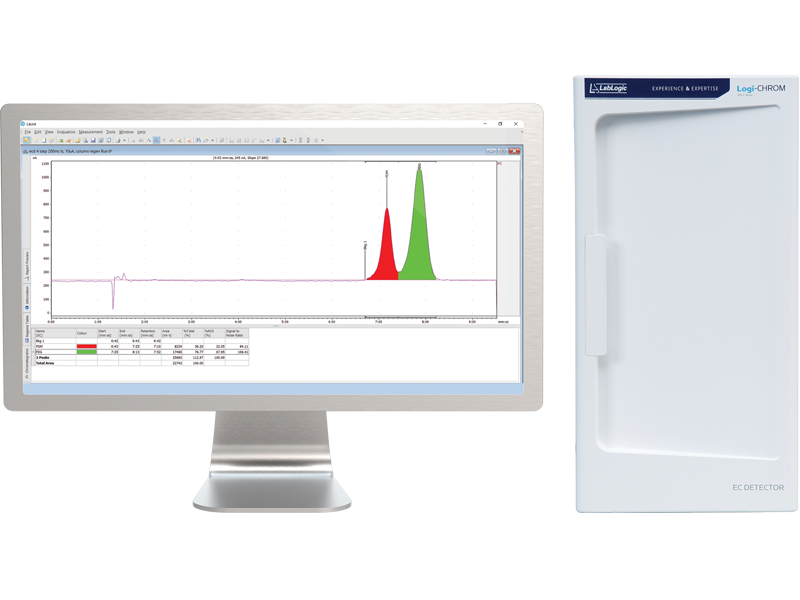 LabLogic' are delighted to introduce our brand new PET / SPECT Electrochemical (EC) Detector
As part of the upcoming Logi-CHROM HPLC series, the Electrochemical (EC) Detector has been developed to meet the demands of fast analysis, with excellent detection sensitivity, acquisition frequency and an integrated temperature controlled compartment.
This detector is the ideal solution for all PET and non-PET HPLC applications which routinely use electrochemical detection.
Click here for more information on the electrochemical (EC) detector.