News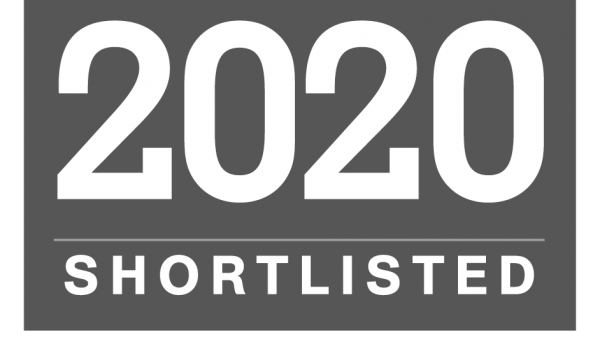 26 March 2020
LabLogic has been shortlisted for four Made in Sheffield manufacturing awards. Click to find out more.
---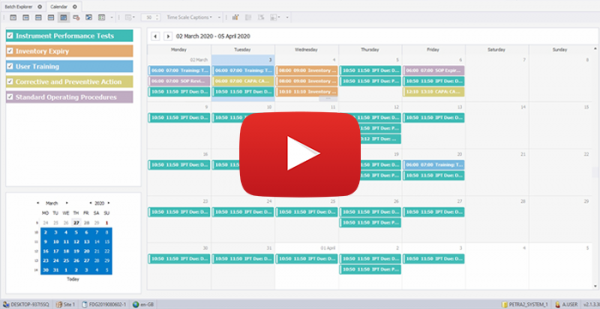 25 March 2020
Check out LabLogic's latest development of PETra, our market leading PET LIMS software. Find out more here.
---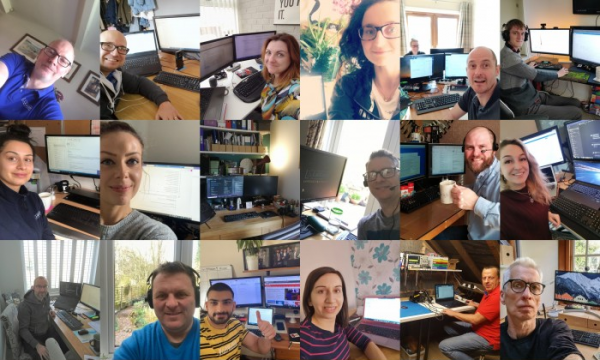 24 March 2020
Click to read the latest update from LabLogic about COVID-19.