News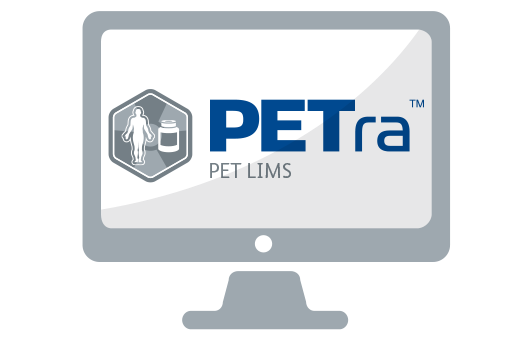 18 June 2020
We're hosting a Mini Webinar series about PETra, our industry-standard PET LIMS solution, click to sign up.
---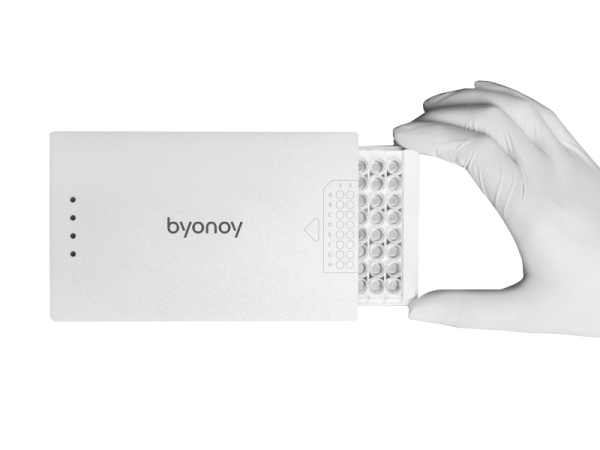 18 June 2020
We're now working with Byonoy, manufacturer of the Absorbance 96 plate reader, click to read more.
---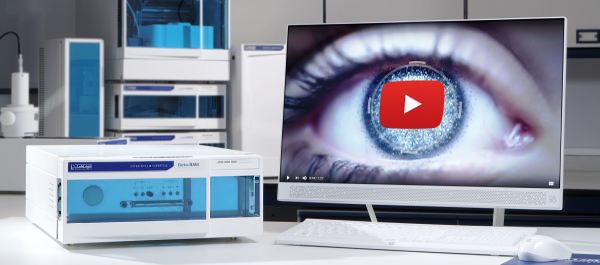 11 June 2020
The Beta-RAM 6 uses unique technology to aid method development for researchers, click to find out more.