News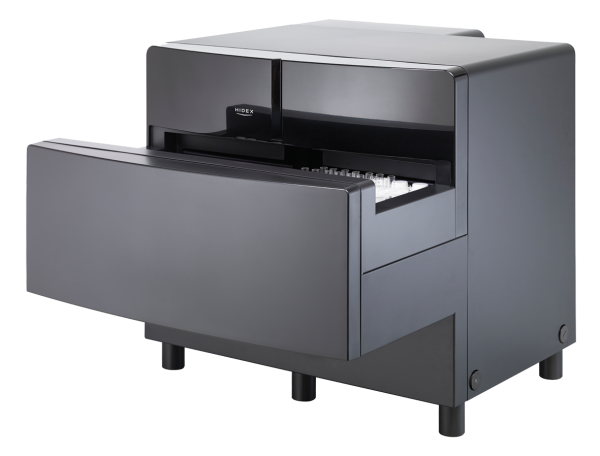 24 November 2020
The Hidex AMG offers straightforward wipe testing for users, click to find out more.
---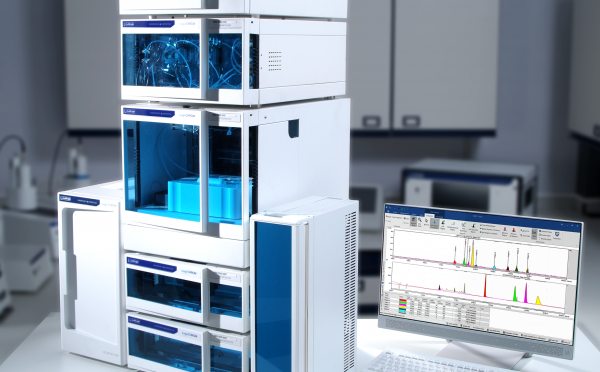 19 November 2020
Get optimised signal to noise ratio with Logi-CHROM, click to read.
---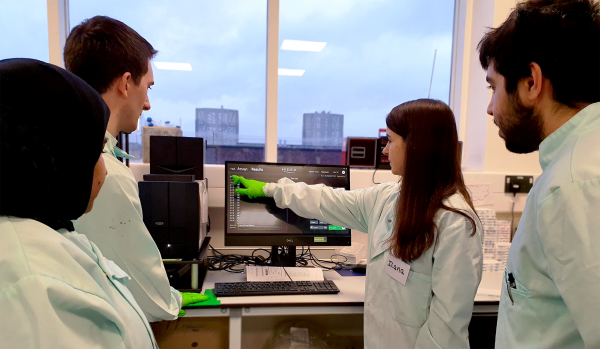 17 November 2020
The Hidex Sense multi-mode microplate reader is the instrument of choice at at the University of Bristol. Click to find out more.