News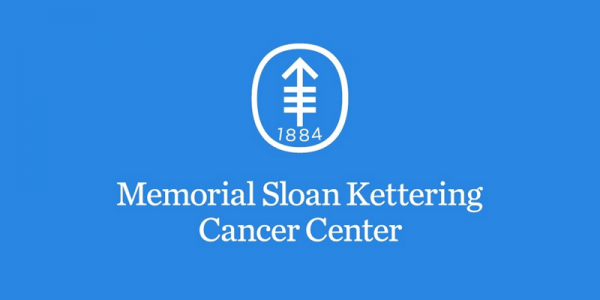 22 January 2020
Memorial Sloan Kettering Cancer Center (MSK), one of the world's largest cancer centers will use the Tracer-QC to improve quality control of F-18 based radiotracers. Find out more.
---
16 January 2020
The InCellis cell imager from Bertin Instruments provides high-quality cell imaging in real-time. Click to watch.
---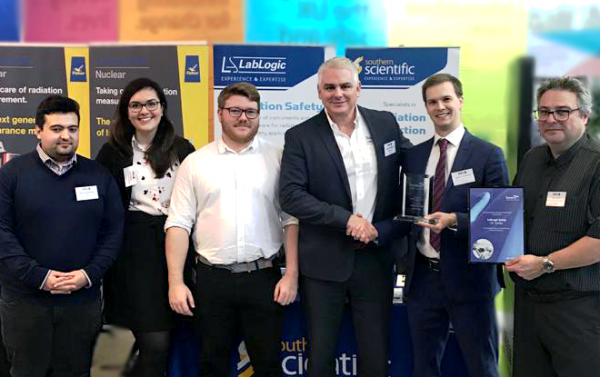 15 January 2020
LabLogic and Southern Scientific named European Distributor of the Year 2019 by Tracerco. Click to read the full article.