News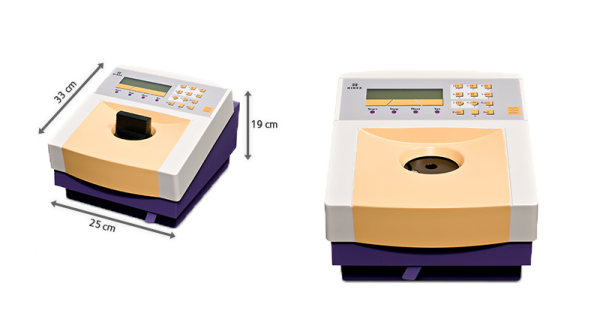 22 August 2019
With its portability and ability to perform complex measurements, The Hidex Triathler is the perfect tool for on-site field or sea measurements. Read more about the Hidex Triathler.
---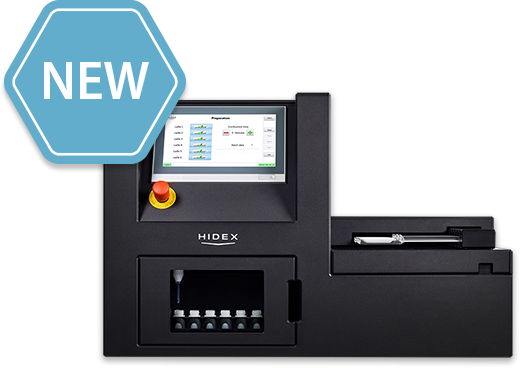 13 August 2019
The Hidex 600 OXC oxidiser is an entirely computer-controlled automated catalytic combustion unit designed for every organic sample preparation. Read more about the Hidex 600 OXC oxidiser here.
---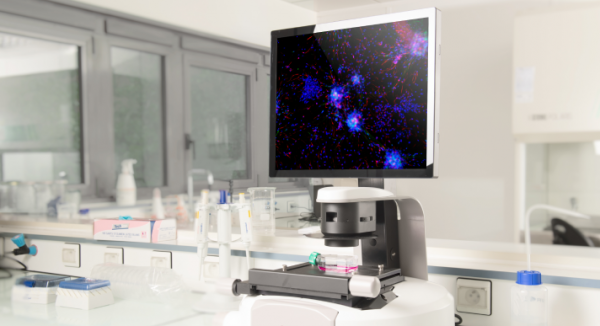 12 August 2019
Huge discounts are now available on our Life Science range. Read more to find out how to save thousands of pounds.