News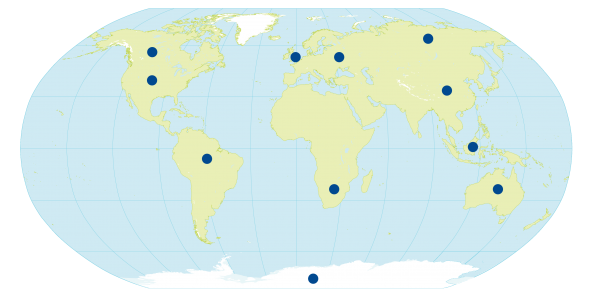 26 September 2019
The Hidex 300 SL liquid scintillation counter has been installed in every continent around the globe. Click to read more.
---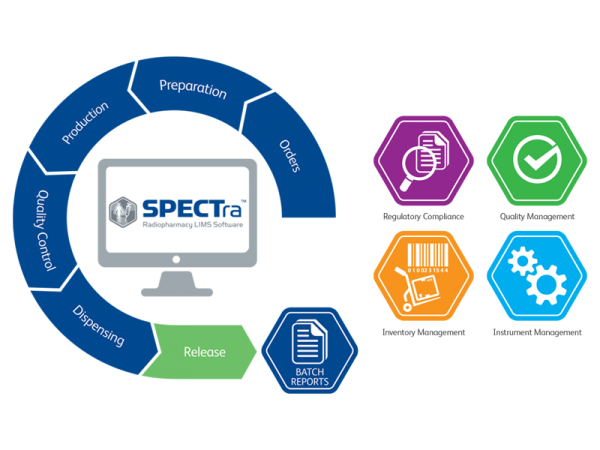 26 September 2019
SPECTra is a secure Radiopharmacy Laboratory Information Management System (LIMS) that ensures compliance with regulatory demands. Find out how.
---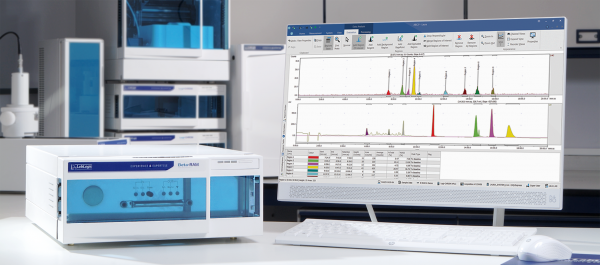 29 August 2019
The Beta-RAM has been designed with minimal dead volume to guarantee good peak shape and resolution. Read more to discover features which make it above the rest.