News
11 April 2019
The Flow-RAM is a flexible radio-HPLC detector for PET/SPECT with a range of unique features, including the widest range of interchangeable detectors. Click here to find out more.
---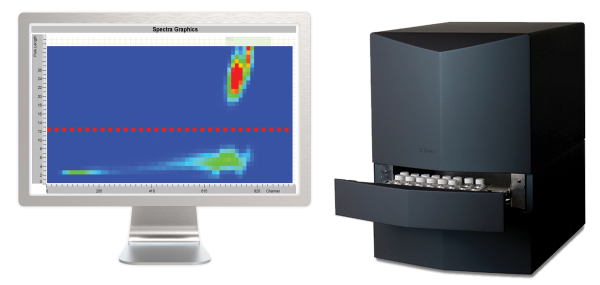 10 April 2019
Montana Bureau of Mines and Geology have chosen the Hidex 300 SL liquid scintillation counter (LSC) for its Radon in water (222Rn-H2O) testing. Click here to find out why.
---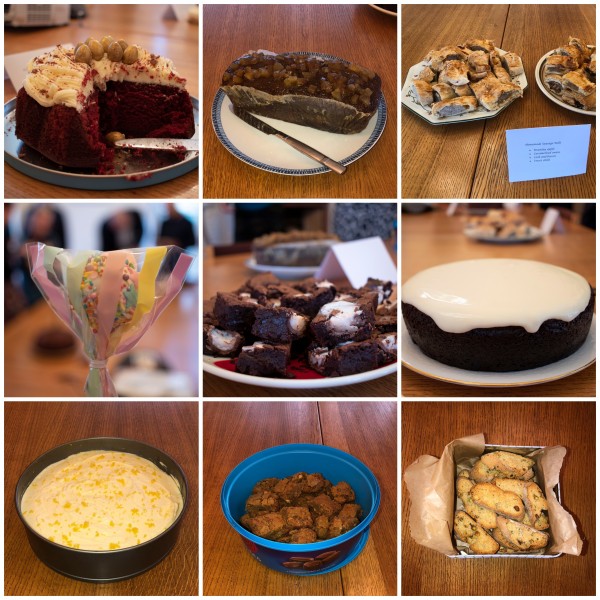 13 March 2019
Staff at LabLogic HQ took part in a charity bake-off to raise money for The Children's Hospital Charity. Click to read more.