News
26 November 2021
The nuclear medicine department of the James Cook Hospital in Middlesbrough purchased a Hidex Automatic Gamma Counter earlier this year to undertake GFR testing on blood samples. Andrew Bussey is a clinical scientist and a key member of the team working with the new instrument and he explained how the department is using it and the benefits the AMG has brought to their operation.
---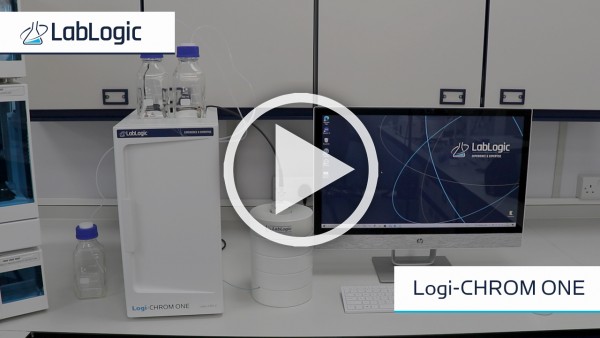 22 November 2021
Logi-CHROM ONE has been developed specifically for PET/SPECT quality control, Click to find out more...
---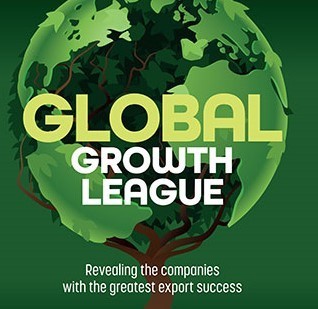 8 November 2021
In November's issue of the Yorkshire Business Insider, LabLogic was listed as one of the top 50 companies in the new Global Growth League for Yorkshire...