News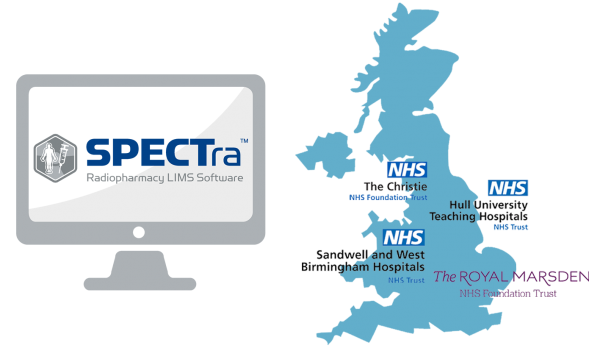 14 February 2020
SPECTra has been chosen by four UK SPECT facilities. Click to find out more.
---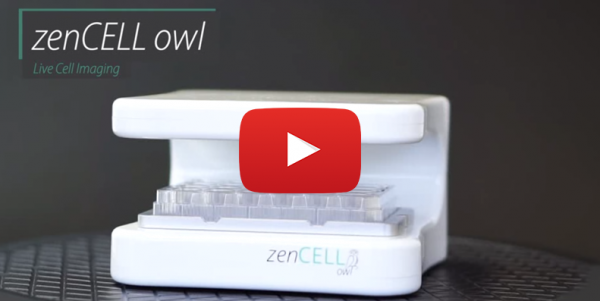 13 February 2020
LabLogic now offer the zenCELL owl, a 24-camera microscope for fast and automated live cell microscopy. Find out more.
---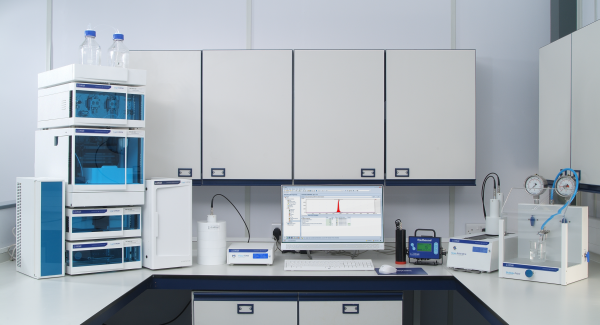 7 February 2020
LabLogic is holding an radiopharmarcy open day at our production facility on Monday 16th March 2020. Book your place here.