News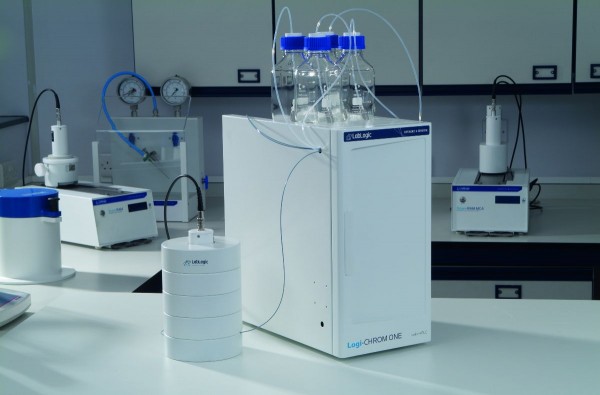 16 June 2021
Find out more about our latest innovation, developed specifically for PET/SPECT quality control.
---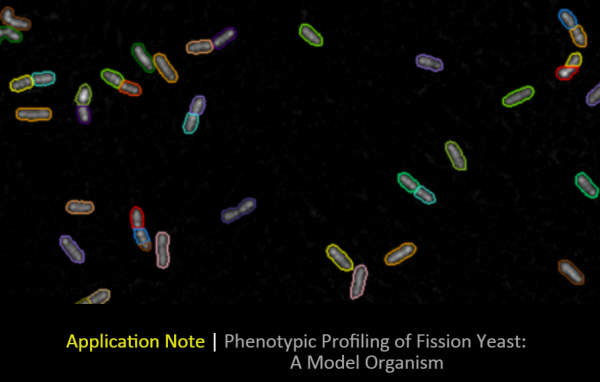 14 June 2021
Doing research on fission or budding yeast cells requiring either morphology, proliferation or life-cycle analysis?
---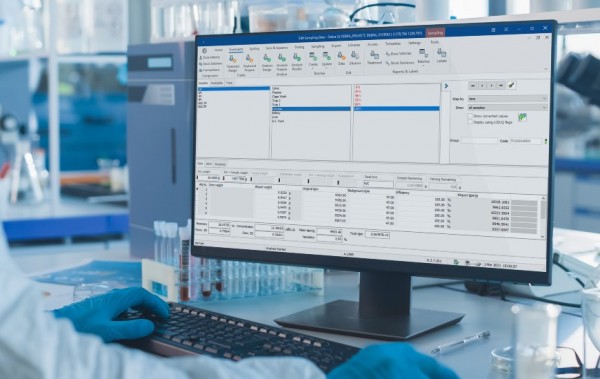 10 June 2021
Used at major Contract Research Organisations and Pharmaceutical/Agrochemical companies around the world, Debra is the industry standard in its field, click to find out more about its key benefits.