News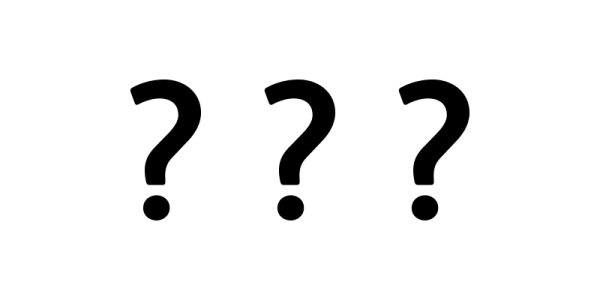 12 June 2019
LabLogic and Trace-Ability are set to announce a huge news update at this year's SNMMI in Anaheim, visit booth #927 to find out more.
---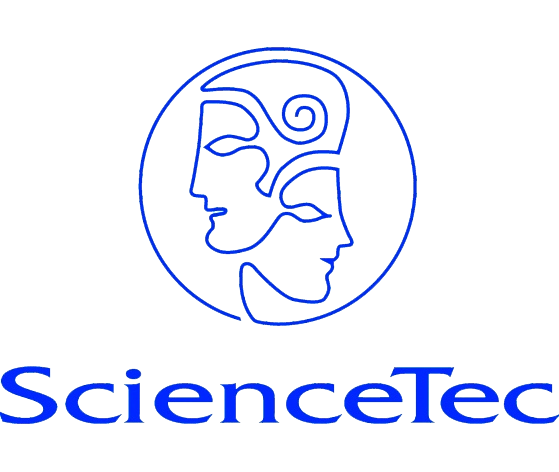 10 June 2019
LabLogic Group Holdings is proud to announce the acquisition of French company ScienceTec. A well-established organization, ScienceTec have experience across a range of scientific markets, supplying products from market-leading companies including Hidex, Hitachi and of course, LabLogic. Click to find out more.
---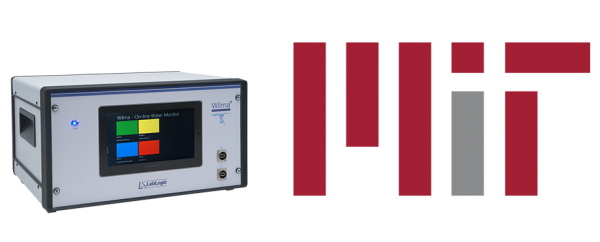 22 May 2019
Find out why the Massachusetts Institute of Technology (MIT) has chosen Wilma for monitoring Tritium.